The First Annual
Ithaca Dog Fest
Sept 27, 9-2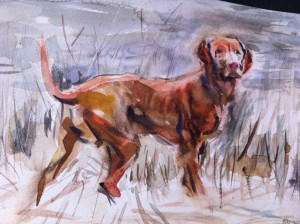 A Benefit for Area Shelters and Rescues
in the parking lot of Ithaca Grain & Pet Supply, 1011 W Seneca Street, Ithaca. Benefiting local rescues and shelters, who will be bringing dogs in need of loving forever homes.
Delicious local food, music, elegant crafts, gorgeous gifts, services for dog lovers!
Co-sponsored by Bo's Bones and Ithaca Grain & Pet Supply.
Info at events@bosbones.com; see more at Ithaca Dog Fest FB events page, and at Bo's Bones Gourmet Organic Dog Biscuits FB page. Invite your friends to join you at Dog Fest!
Thinking ahead … Jack o'Lanterns! 
Limited Edition, reserve yours now!
As always, Bo's Bones brings you the premier organic dog biscuit — rich in honey — made right here in the US. We're excited about our first Benefit for Rescues & Shelters in central NYS. Come join us! Have a Rescue you'd like us to help? Just send word and let's talk. We thank you for supporting our mission!
From all of us at Bo's — THANKS! Now come on in and make those dogs happy!
We always appreciate hearing from you. Contact Jen, Customer Service, at jen@bosbones.com or by using the 'contact me' link to the left.
Gotta Getta Bo's!