14 YEARS of making dogs happy!

and giving back to the community. THANK YOU one and all for being part of our dream and our journey. And we've just begun!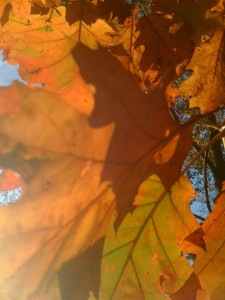 Here at the Bakery the pine needles and maple leaves are changing and the geese are high in the sky. Autumn is in the air. At Bo's we're doing what everyone does — buttoning up and looking ahead. We're still baking Jack o'Lanterns for you (and getting laughs and groans at the great "faces"), and experimenting with our new Candy Cane! Grab a sweater and come join us — You're always welcome at Bo's! 
Ithaca Dog Fest 2015 — our benefit for canine rescue groups throughout central NY and nearby PA — was a HUGE success! Pictures, you ask? Right here! http://ithacavoice.com/2015/10/about-1000-gather-in-ithaca-park-for-our-four-legged-friends/ Thank you to area businesses, volunteers, and everyone who contributed to the day!
Bo's supports Shelters, Rescues & Sanctuaries throughout the US. Come join us! Have a Rescue you'd like us to help? Just send word and let's talk. We thank you for supporting our mission!
As always, Bo's Bones brings you the premier organic dog biscuit — rich in honey — made in the US since 2001. Our mission is to spread joy and health through partnerships between dogs and people. We bake — you and your dogs enjoy! From all of us at Bo's — THANKS! Now come on in and make those dogs happy!
We always appreciate hearing from you. Contact Jen, Customer Service, at jen@bosbones.com or by using the 'contact me' link to the left.
Gotta Getta Bo's!